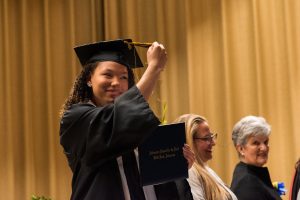 The ASD Foundation has proudly awarded $12,500 in scholarships since 2018 to top graduates of ASD. These students are currently attending the University of Central Arkansas and other colleges and certification programs across the state.
The ASD Foundation is raising funds and accepting donations of materials for the ASD dorms. We need your help to furnish the elementary playroom and afterschool enrichment center.  For a full list of needs, please click HERE.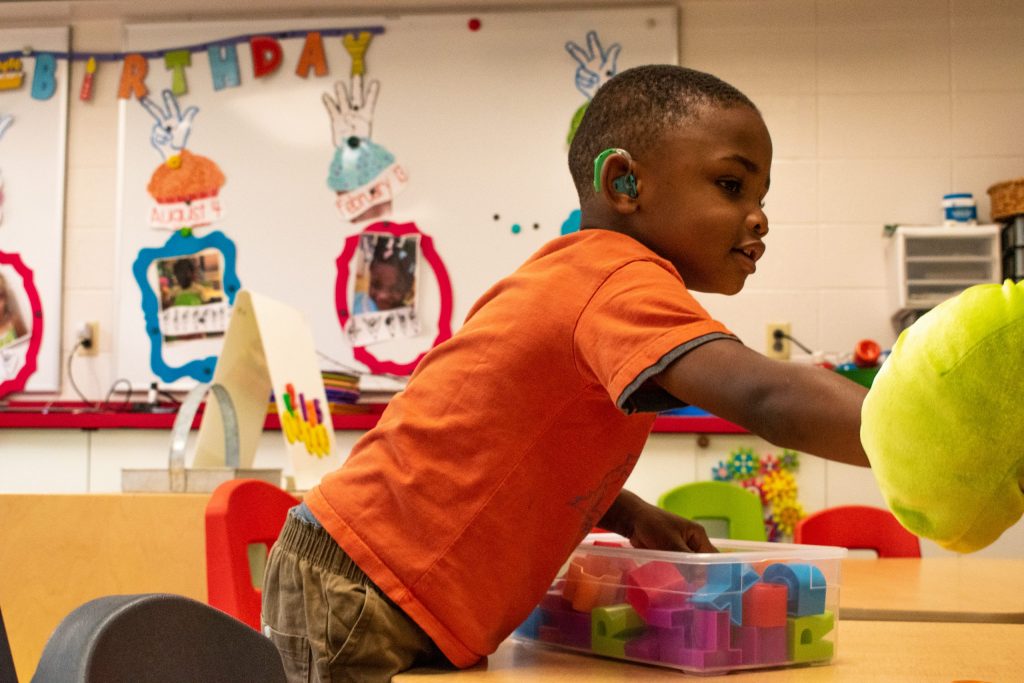 The ASD Foundation provides promotional materials to help increase awareness of ASD and to strengthen ASD's brand to stakeholders, future students, and to the community at large. We are proud to help spotlight the important work happening at ASD every day.
The ASD Foundation was proud to recently host the first annual "Welcome Home" brunch for dozens of former ASD employees.  It was a great morning filled with old friends, countless stories, and a delicious brunch catered by our students in the Culinary Arts program. 
The ASD Foundation directs resources towards:
Promoting and celebrating the educational success of deaf students
Increasing visibility and value of an ASD education
Encouraging secondary education through scholarships
Recognizing staff for creative and innovative approaches
Cultivating the recruitment, retention, and development of quality ASD employees
The ASD Foundation enhances the lives of students by investing time, talent, funding, and resources to the needs of deaf students.
The ASD Foundation is a non-profit, 501(c)(3) organization. Your financial contributions may be tax-deductible.